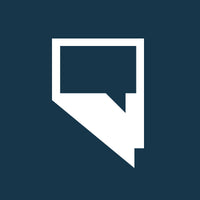 The Nevada Independent
The Nevada Independent is a nonpartisan, nonprofit news and opinion website founded in 2017 by veteran political journalist and commentator Jon Ralston. The site and its supporting channels are focused on ethical, unbiased and transparent journalism. In general, we aim to gather and disseminate important public information and increase civic engagement.
read more
Commitment to quality
If you are unhappy with the quality of an item for any reason, please let us know right away by emailing swag@thenvindy.com so we can work to remedy the situation.